Download the FREE Tech Nuttiez Mobile App Today
Tech Nuttiez has helped thousands of young minds build robots and other science- and technology-related projects! Get started with your journey in robotics and technology using the Tech Nuttiez app today! The app houses loads of project tutorials on building robots and related projects and also tons of articles on trending topics in science and technology.
Unlimited Access to All Students and Teachers. No Limit
Schools and Universities can distribute their school-member login credentials with the students and teachers throughout the school for free. There is no limit to the number of students or the number of times a student can access any issue of the magazine, completely free of cost.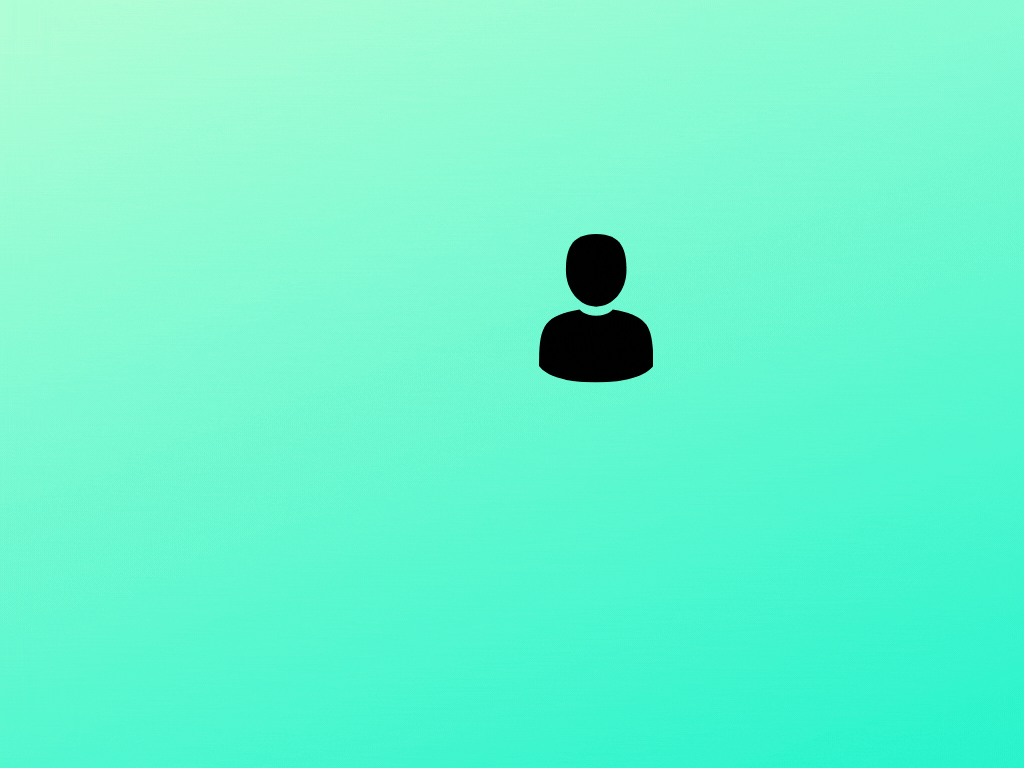 Personalised Dashboard for School Administrators. Monitor Students Effectively
Along with a dedicated student portal, schools also get access to a custom admin dashboard that can be used by librarians, teachers or other administrators to monitor students efficiently on the portal. Admins can add or remove students and even manage their subscriptions through the dashboard.
Access to All Back Issues and Archives of Tech Nuttiez Magazine
All the students and teachers of the school get access to all the back issues of Tech Nuttiez Magazine within the student portal. A lot of content in the magazine is progressive (articles could be in multiple parts) and we thought that it would be very important for the students to be able to access any previous issue for reference.
Students Get Access to a Wonderful Interactive Community of Makers
Students get access to a great community of other students their age with similar interests through our interactive maker forum. This helps instil a sense of maker culture in them. We are also subtly helping them expand their network and connect with like-minded people. Should they face any issue, there will be other makers willing to help!